Auto, Home, Business and Life Insurance
Protecting what matters to you the most!
Get the Coverage You Need Today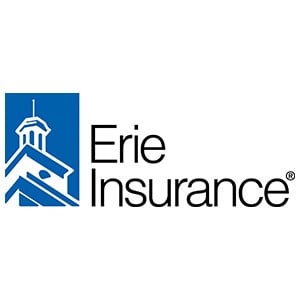 8am to 10pm personal service
Discover car insurance that fits the way you want to live. We're here to protect the car you love. And if you have a motorcycle, boat, RV or ATV, we can cover that, too.
Protect your family with affordable and flexible life insurance coverage from Erie Family Life.
Your home — it's your favorite place to lie down at night and rise to the sun in the morning. Find out how we can help you protect it.
You've worked hard to build and grow your business. We can help you help keep it safe.
Leading specialist insurance agent
We are an Erie Insurance Independent Insurance Agency offering Auto, Property, Business and Life Insurance. We are Quaker family owned business with these core values; Simplicity, Peace, Integrity, Community, Equality and Service to our community. We also represent Progressive, National General, Foremost and Hagerty.
I'm dedicated to helping you navigate your insurance needs.
Kevin Dockery Agency Principal