Personalized insurance coverage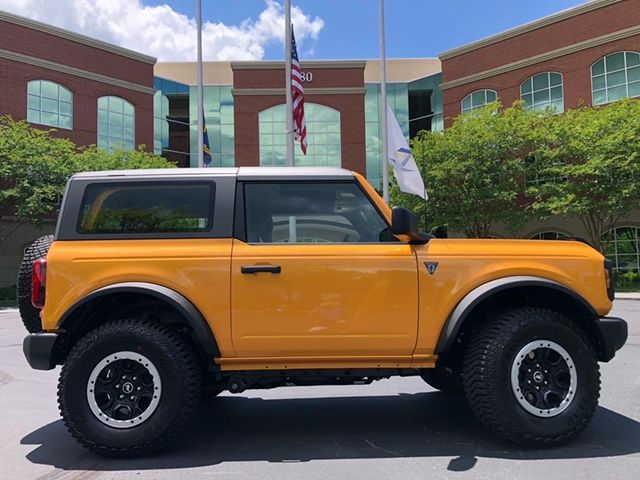 Discover car insurance that fits the way you want to live. We're here to protect the car you love. And if you have a motorcycle, snowmobile, RV or ATV, we can cover that, too.
Your home — it's your favorite place to lie down at night and rise to the sun in the morning. Find out how we can help you protect it.
Custom solutions crafted from years of experience protecting businesses like yours.
Protect your family with affordable and flexible life insurance coverage from Erie Family Life.
Whether your passion is for restoring antique autos or showing your classic car at the local cruise-in, you'll need insurance coverage. Antique, classic and special interest autos can be added to an auto policy.
You finally have your own place. You know where the nearest coffee shop is, which pizza place to order from and who lives close by. But what about protecting all your stuff in your new space?